Hi, my name is Ebenezer Monney. You can call me Companezer. I'm a full-stack developer with over 7 years of industry experience in academia, development and consulting. I'm a tech lover, a huge Itachi fun and a Christian.
In my spare time I watch too much anime and love to go through other people's code.
I hold a BSc. Computer Engineering and an MSc. Information Technology degree.
I program in c#, c++, Java, JavaScript, TypesScript, Linq, Regex, Html 5, CSS 3, Sass and the others.
My preferred technology stacks are ASP.NET (ASP.NET Core, MVC, Web API, WebForms & whatnots), Angular 5, Bootstrap, Material Design, Windows Forms, WPF, Windows Service, WCF, SQL Server, Entityframework.
So yes mostly I'm an MS guy, but beyond that… it's all rainbows and unicorns.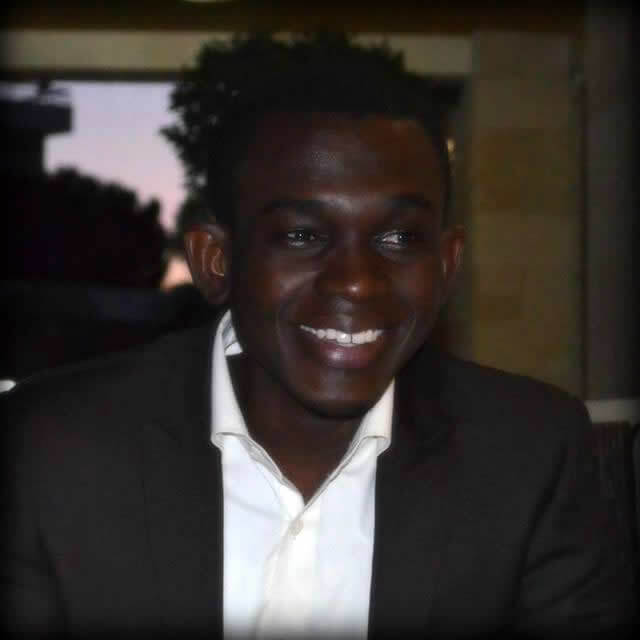 You cannot gain without first suffering the pain of loss ~Future Gohan
Disclaimer
All opinions are my own. All content is provided "AS IS" with no warranties, and confers no rights.